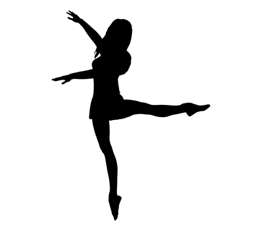 He was the puppeteer, she the marionette. He was handsome,
she hung on his words, ensnared by their candour.
He brought flowers, seemed earnest in his ardour,
He was manipulative, she was submissive.
She should have listened to mother, who said
never trust a man who will not meet your eye.
She laughed it off, far too soft,
down to her very last curl.
The puppeteer was a plotter in control,
soon she became his puppet,
tried and tested to a high specification.
Rows ensued if she broke down, became loose,
disengaged or tried to break away.
One day huge cracks appeared;

a split occurred,
She finally snapped and when they became uncoupled,
he was shriven, spiteful, selfish.
Instead of crumbling, she was dignified,
she forgave

and wished him well,
before she left him, more in sorrow than anger.