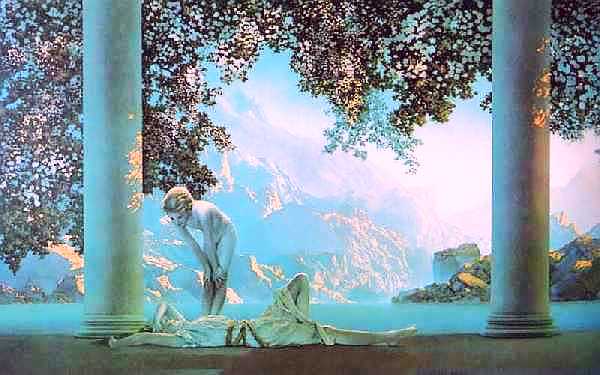 Morning
Dark or light, the day is given;
her kindly presence surely follows night.
Sure, like rain or death and taxes,
she is granted to me with each dawn
and if I'm spared, must always quietly rise.
She is dressed in white this morn,
layered in time, folded in hours
stitched with hope and clothed in mystery
and I can play her as I wish.
I can stretch her out or hold her close,
sing low and soft or seek out beauty in her dance,
measure out in hours or seconds all its spice,
savour all its sweetness in my moments,
rub in truth and knead delight,
speak a prayer with grace
or quietly weep,
spit her out and run away.
Cait O'Connor